Your Emergency Provider Since 1970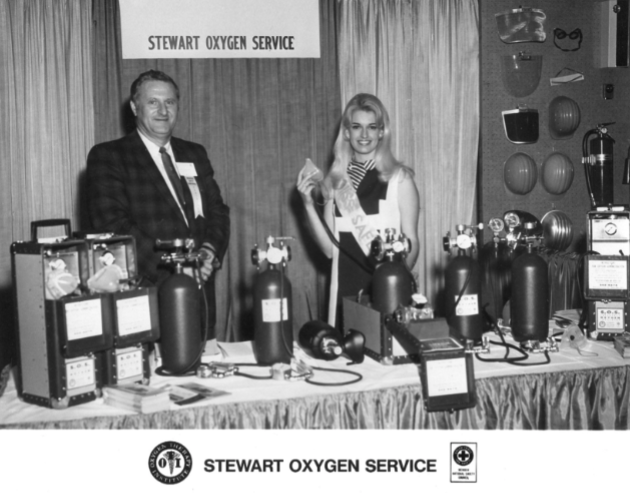 LifeSafe Services LLC: Your Trusted Partner in Nationwide Safety Solutions
LifeSafe Services LLC, a certified small women-owned business, has been at the forefront of providing exceptional safety services and medical inspections to businesses and government entities for over three decades. With an unwavering commitment to excellence, LifeSafe offers a comprehensive range of solutions including AED management, maintenance, medical direction, AED Sales & Service, Emergency Oxygen provisions, and Health and Safety Training.
We take pride in serving a diverse clientele that spans across corporations, government agencies, and civic organizations, with our services currently extended to over 10,000 medical units. Regardless of the size of our clients' operations, from a single unit inspection to establishments housing hundreds of medical devices, LifeSafe caters to their specific needs. Our flexible service options, including monthly, quarterly, bi-annual, and annual plans, ensure that we deliver reliable professional support, top-notch service, and comprehensive training tailored to each organization's requirements.
As a testament to our expertise and quality, we are honored to count prestigious national clients such as Blue Cross, General Motors, the Department of Energy, and Raytheon among our trusted partners. Additional references can be provided to showcase the caliber of organizations that have chosen LifeSafe Services for their safety needs.
What sets LifeSafe apart is our unwavering dedication to customer service and our commitment to delivering complete satisfaction. By providing a one-stop shopping experience, we simplify the safety management process, ensuring that your employees and safety equipment are fully prepared and ready to respond effectively in any emergency situation.
At LifeSafe Services, we understand the critical importance of prompt and efficient response during cardiac arrest and other first aid emergencies. Our team possesses an in-depth understanding of the bid process, including the associated terms and conditions, and we have the expertise to navigate these intricacies seamlessly.
Join us in our mission to create a safer working environment. Let LifeSafe Services LLC be your trusted partner in nationwide safety solutions. Together, we can ensure that your organization is equipped with the necessary documentation, training, and support to confidently face any emergency situation that may arise.
LifeSafe Services: Your safety is our priority.